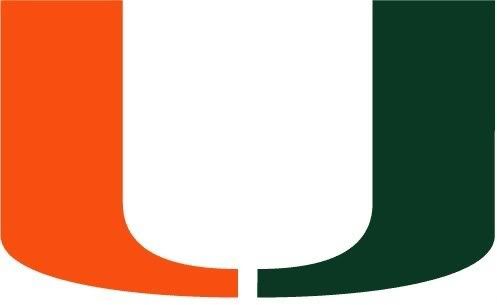 Allow me a little bit of self-therapy...
I just watched the friggin' Gators win the "national" "championship".
Miami Hurricanes in the Pro Bowl
: 7
Andre Johnson (Houston Texans), Reggie Wayne (Indianapolis Colts), Clinton Portis (Washington Redskins), Ray Lewis (Baltimore Ravens), Jon Beason (Carolina Panthers), Ed Reed (Baltimore Ravens) and Jeff Feagles (New York Giants).
Miami Hurricanes on All-Pro Team
: 7
Portis, Johnson, Roscoe Parrish (Buffalo Bills), Lewis, Beason, Reed, and Feagles
And here's a great write-up from Scoop Jackson, where he ask if Ed Reed is the
greatest safety of all time
(yes)
I needed that.