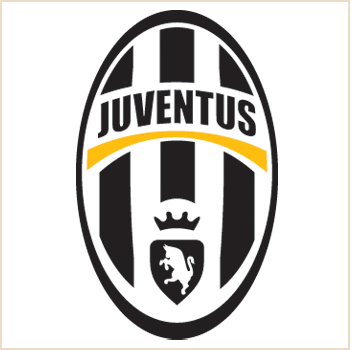 No rumor. Factual L. Jackson:
SECAUCUS, NJ (April 19, 2010)

– Red Bull New York announced today that the New York Red Bulls will face renowned Italian club, Juventus FC, on Sunday, May 23rd at 1:00 PM ET at Red Bull Arena in an exhibition match.





"Since opening Red Bull Arena, we have been committed to bringing in elite clubs from around the world to play in what we consider to be the best soccer-specific stadium in North America," said Red Bull New York Managing Director Erik Stover. "With its storied history and multiple championships, Juventus certainly fits in with this vision. They are a prestigious club with a tremendous following around the world and we are excited to host them at our brand new home."
Totally irrelevant personal opinion
: I'm not a huge fan of in-season friendlies. Some see a challenge, all I see in a potential for JPA to shatter a knee in a game that means less than nothing. And let's not forget how little European football
(
ESPECIALLY Italian
)
means to me anyway. I'm honestly more excited about taking on LA, Philly, DC or whoever than this. Ain't even like this is gonna be Juve's best 11. Will I go? I honestly don't know.
Don't get me wrong. I
get
it. Money, exposure,
"
good of the game
"
, yadda yadda. But my team is 3-1 right now and everything is lookin' kinda nice. Can't Juve go play Columbus or something? They haven't had a game in a month, let them do it.
Before I forget, Countdown to Del Piero shenanigans in 5...4...3...2...1...