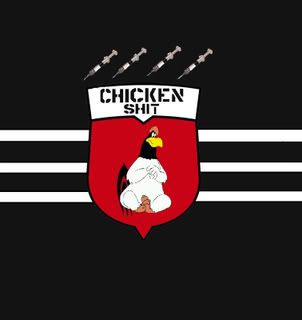 Just in case there are any DC United fans reading this...
I wanted to let you know that I WILL be in your house tomorrow afternoon.
Come say "hello"!
I will offend you.
I will insult you.
I will mock your winlessness.
I will degrade your stadium.
I will refer to you as St. Louis, Baltimore, or NYC2.
I will take food from one of your BBQs.
I will wink at your mothers.
I will befoul your restrooms.
I WILL WALK OUT WITH 3pts IN MY BACK POCKET!!!
There's nothing you can do about any of it.
Cheers.